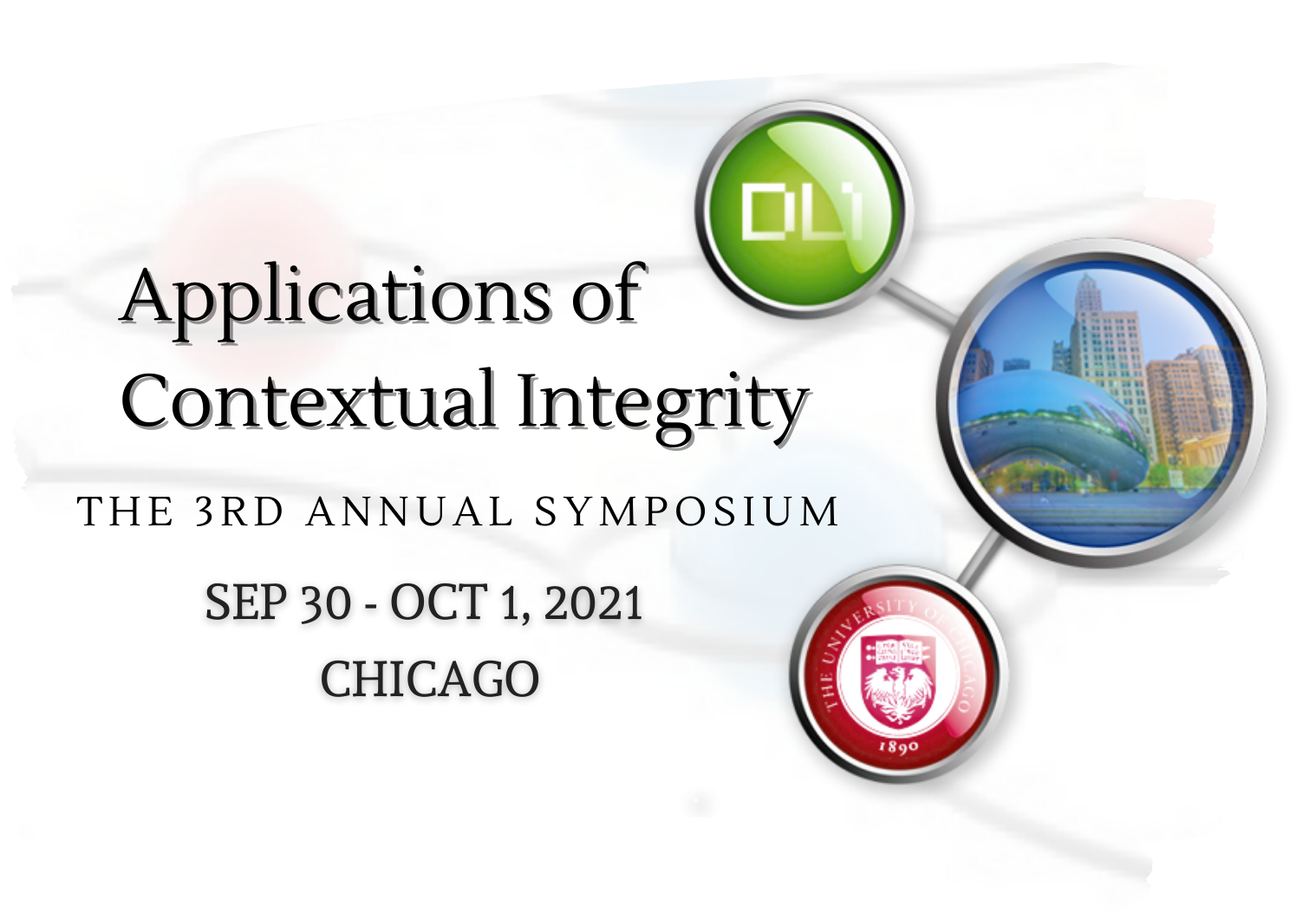 Event Location
All activities this year take place in the John Crerar Library (JCL) on the University of Chicago's historic campus. John Crerar Library is the home of UChicago's Computer Science Department and is located at 5730 S. Ellis Ave., Chicago, IL 60637. The campus is located on the South Side of Chicago in the Hyde Park neighborhood, about seven miles south of the Loop (downtown). There are a number of attractions in Hyde Park itself, in addition to the rest of Chicago's myriad world-class sights.
Accommodations
For participants needing stay overnight, the Sophy Hotel and the Hyatt Place (Chicago-South / University Medical Center are both a 20-25 minute walk from campus, and both offer shuttles to campus. Airbnb is also an option, as is staying elsewhere in Chicago, particularly in the Loop (downtown).
Getting to UChicago
Driving: Driving directions to campus are available. You can use 5730 S. Ellis Ave., Chicago, IL 60637 as your destination in your preferred mapping software.
By public transportation: Chicago has an excellent system of public transportation, including buses, metro (the elevated train, or "the el"), and a commuter rail (Metra). From the Loop (downtown), the #6 bus, #192 bus, and #2 bus are all options, as is Metra commuter rail. We recommend using your preferred mapping software for the most convenient route from your exact point of origin. Note that while Green Line and Red Line el trains both run somewhat close to campus, you will then have to switch to a bus for the final hop to campus to avoid a long walk. The buses and el are operated by the CTA and share a ticketing system that offers both day passes and reloadable Ventra cards. The Metra commuter rail has its own ticketing system.
From the airports: The university is about a 30-minute taxi ride from Midway Airport and about an hour taxi ride from O'Hare Airport. From Midway by public transportation, the 55 bus is usually most convenient and takes 45-60 minutes. From O'Hare by public transportation, take the Blue Line to (depending on your timing) an express bus or either the Red Line or the Green Line (followed by a bus), which will take 90-120 minutes.
Parking on Campus
For parking information please check the visitor parking page.